Email this CRN article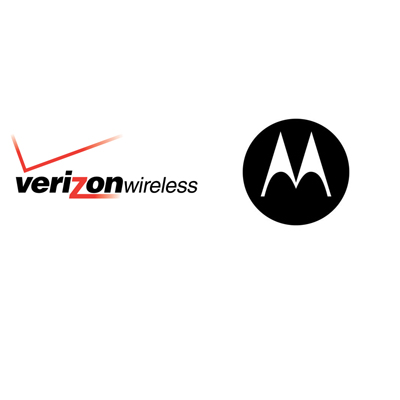 Verizon, Motorola Don't Dawdle On Droid X Screen Fix
One tenet of customer service is to listen when people are complaining and, if possible, act quickly to address their concerns. That's exactly what Motorola and Verizon did in response to reports of screen problems with the new Droid X smartphone.
The two companies said the issue only affected a small number of users, but Motorola also immediately issued a fix. No arguments, no splitting hairs about the nature and scope of the problem, just good old fashioned action to quell customers' complaints. The Droid X is wildly popular, and Verizon and Motorola's quick reaction to the first bump in the road for the device was impressive.
Check out our roundup of vendors that dropped the ball for a look at the companies that were asleep at the wheel this week.
Email this CRN article