Email this CRN article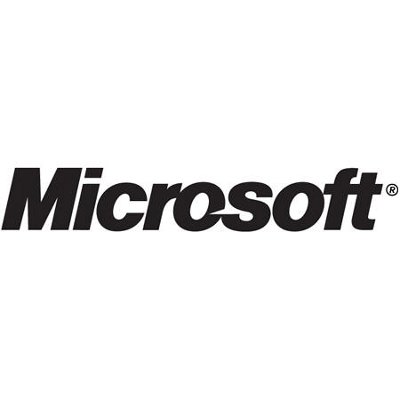 Steve Ballmer On Tablets: What, Me Worry?
At Microsoft's Financial Analyst Meeting, CEO Steve Ballmer was asked about his company's strategy for tablet PCs. Pretty important topic considering how fast the iPad is selling and how quickly Microsoft is being relegated to second class status in a new mobile device category.
And yet, Ballmer didn't seem inclined to offer any information that wasn't already known, and instead exuded the same "trust us" sentiment that's been emanating from the mothership for months. As a result, there's little to suggest that Microsoft is coming to market with anything unexpected or differentiated in the tablet PC space.
Microsoft says its tablets, or "slates," will run Windows 7, and the first devices will hit shelves this holiday season. OK, but any chance for a more precise time frame, Steve?
"Some of you will say, well, when? When? And I say, As soon as they're ready. They'll be shipping as soon as they are ready," Ballmer said in his FAM keynote.
Guess not.

Email this CRN article