Email this CRN article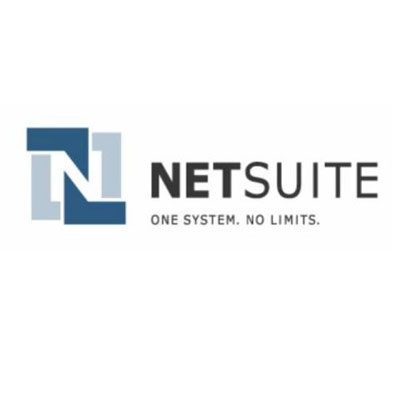 Netsuite's Channel Investments Paying Off
Netsuite continues to demonstrate that cloud computing is not, as some VARs think, a giant boulder heading to wipe out their traditional revenue streams.
Netsuite reported fiscal Q2 earnings this week, and while the results were so-so, the company said channel-driven new business sales were up 27 percent year-over year during the first half of 2010. That's due in part to Netsuite's campaign, launched earlier this year, to recruit resellers for its ERP and CRM offerings and allow partners to keep 100 percent of first-year revenue.
Netsuite danced around analysts' questions about the exact size of its partner base, but CEO Zach Nelson said the channel "will play a more and more important role" in the company's business. Netsuite will need to continue honing its message to attract more reseller partners, but its momentum here is something worth watching.
Email this CRN article