Email this CRN article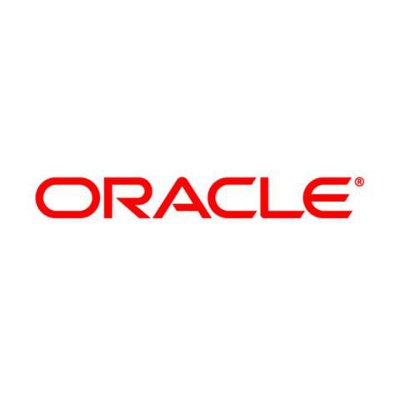 Oracle Lays Patent Infringement Smackdown On Google
Oracle dropped a bombshell this week by filing a lawsuit against Google for patent and copyright infringement related to its implementation of Java in Android.
"In developing Android, Google knowingly, directly and repeatedly infringed Oracle's Java-related intellectual property. This lawsuit seeks appropriate remedies for their infringement," said Oracle spokesperson Karen Tillman, in a statement.
Oracle picked up Java in its acquisition of Sun Microsystems earlier this year, and now appears ready to start siccing lawyers on those who would dare infringe on its intellectual property. Google called the suit "baseless" and described it as an attack on both Google and the open-source Java community.
Right or wrong, Oracle is bringing the fight to a competitor with a surging product. Get your popcorn ready, folks, because this one's going to be a doozy.

Email this CRN article