Email this CRN article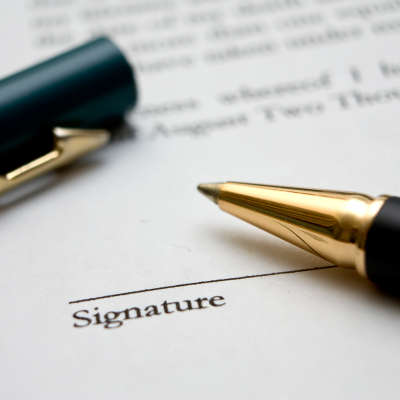 IBM's Desireable Dozen
Here we are, nearly two-thirds of the way through 2010 and IBM is averaging better than 1.5 acquisitions a month. In May CEO Sam Palmisano told investors that IBM would spend about $20 billion on acquisitions during the next five years -- beating the $20 billion the company has spent on acquisitions since Palmisano became CEO in 2002.
Most of the 12 companies IBM has bought this year are software vendors that develop tools for managing and analyzing data, to e-commerce applications, to security and network management software. But IBM also acquired a finance company and a company that provides services to government agencies.
Here's a look at IBM's acquisitions in 2010 -- so far -- and what they bring to the company and its channel partners.

Email this CRN article