Email this CRN article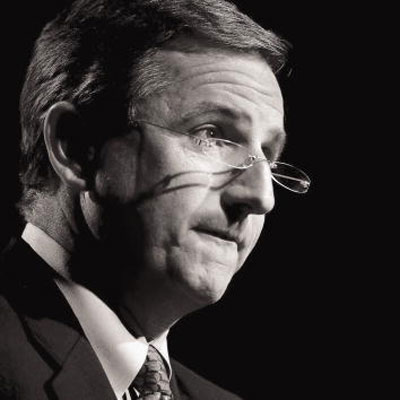 In the past you went to VARs and spoke to their customers. Are you going to be doing that at Oracle?
I want to do it. The view I had with these partners was you are a surrogate for me. So if you have your best customers in a room and I can help you sell send me in! And I will go help you represent your brand, your capabilities. The only thing I want to know from my team is that they believe in you. And that you have committed to doing the things necessary to properly do that. If so get your best customers (together and bring me in).
Email this CRN article