Email this CRN article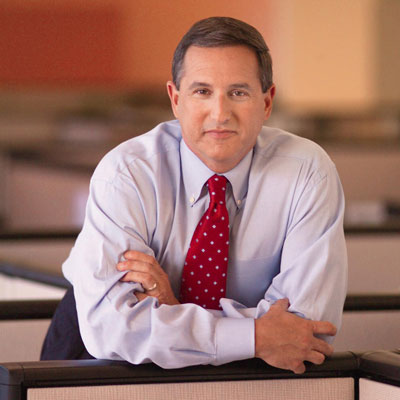 Talk about Oracle's new sales plan that focuses the direct salesforce on the top 2000 accounts and the channel on the rest of the market.
I have some of the best salespeople in this industry - maybe the best. They are very capable of going into the most sophisticated customers in the world and representing our portfolio and winning. I don't have enough of them to get to all of the buyers. They can't do it! So I need help.
I can't get to Des Moines and get to the community college in Des Moines. In this country there are 5,000 hospitals. What can I get to direct? 50. So I need reach. And so I want that reach to be obviously the best reach it can be and I want it to be compensated.
Email this CRN article