Email this CRN article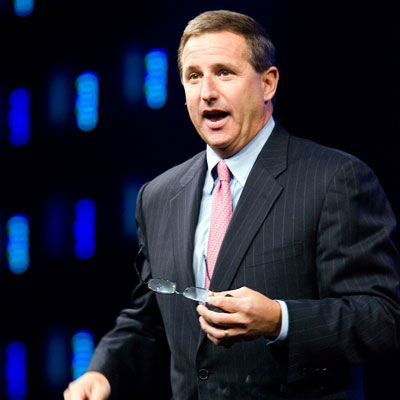 Are you expecting to get 100 percent channel exclusivity?
I think we could. And you know -- no matter where I have been -- I have never preached exclusivity. The channel likes consistency. But let me add to that: the channel wants predictability and consistency and so do we.
If you are going to bring two or three vendors to the party and we are not going to know which way you are going to go, that is not good for us. So it is like any relationship. Every relationship wants predictability. No matter what it is: personal relationship. Business relationship.
You can have clarity and rigor in a partner that has got multiple lines they cover but they can have people dedicated to your line. They can have people that you can count on.
Email this CRN article