Email this CRN article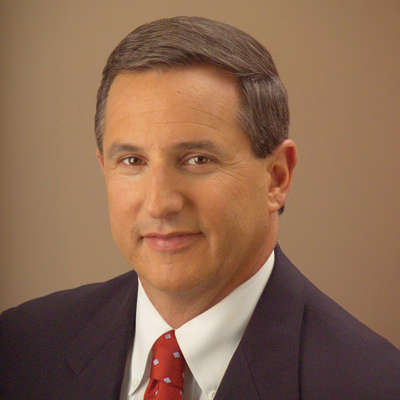 Compare Oracle's technology/services strategy versus to the competition.
I don't think there is a company in the industry that has better technology than Oracle.
We are not into the services business. We are not in here trying to take your services business. We are simply in here trying to give you the best technology and the best products in the world. On top of that, we also integrate them for you and give you a leveragable integrated system to take to market.
And if you tell me 'Listen, you know I found this company and their products are just better than yours,' [then] you should buy those. You should take those to your customers.

Email this CRN article