Email this CRN article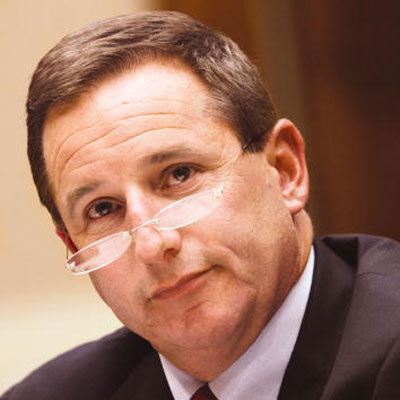 Talk about the Oracle Database Appliance Margin Opportunity for Channel Partners.
The Oracle Datababase Appliance was very much designed to get an entry level engineered system into the market that could both apply to departmental and small medium business opportunities and still get the benefits of the engineered system. Perhaps not at the size of an Exadata.
So we actually went purposely to go get a value proposition pulled together and we gave some attractive licensing features with the product and if done right the channel has got a chance to make not just better rebates. There is margin in the material opportunity for them to just get a better margin on the product itself.

Email this CRN article