Email this CRN article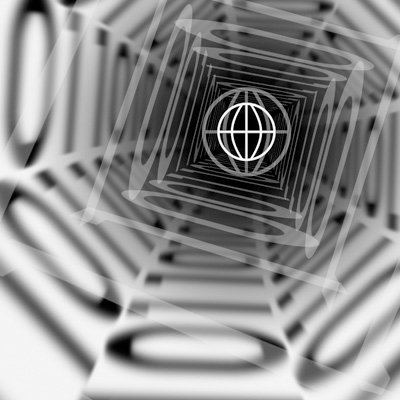 Anytime an industry undergoes a paradigm shift, there are bound to be winners and losers. As the software industry's evolution toward cloud computing accelerated in 2011, no one wanted to be a loser. That would explain the industry's hyper-competitive tone this year. Whether it was the Google-Microsoft battle for cloud leadership, the legal sniping between Hewlett-Packard and Oracle over the future of Itanium, or the wave of patent-related lawsuits, software vendors this year seemed to be in a constant state of conflict.
SAP and HP both made what they hope will be transformative acquisitions (SuccessFactors and Autonomy, respectively), although HP's experience with WebOS illustrated how difficult that can be. Microsoft is counting on Windows 8 to make a splash in the tablet market while preserving its desktop PC dominance.
These were the 10 most important software stories in 2011.
Email this CRN article