Email this CRN article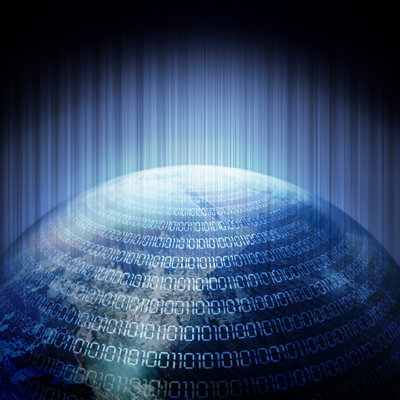 8. Software For Handling "Big Data" Hits Its Stride
"Big Data" was a buzzword in 2011, but with a few exceptions (Google's Big Query Service was one) there were few truly new products this year for handling it.
That will change in 2012 when we can expect a wave of new software products and technologies that really deal with the problem of not just huge volumes of data (a staggering 1.8 zettabytes of data was created and stored worldwide in 2011, according to IDC, a number that will grow 50-fold by 2020), but also the disparate types of structured and unstructured data that traditional data processing and analysis tools can't handle.
With open-source Hadoop serving as a platform, we can expect an explosion of new products to help businesses tackle the big data problem. One catalyst of the coming wave: In November venture capital firm Accel Partners launched a $100 million fund to provide financial backing for companies developing technology "at every level of the Big Data stack."
Email this CRN article