Email this CRN article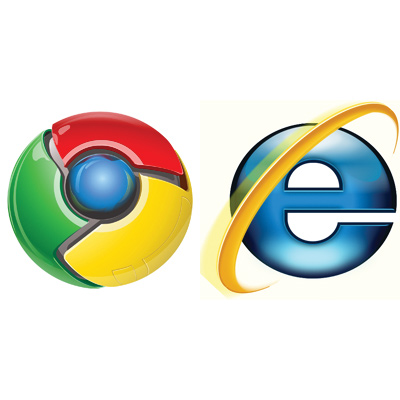 6. The Coming Battle Between Chrome And Internet Explorer
In November Google's Chrome browser surpassed Mozilla's Firefox browser, making it the second-most used browser after Microsoft's Internet Explorer, according to StatCounter Global Stats.
One year ago it seemed that with Internet Explorer losing market share and Firefox adoption growing, the open-source Firefox seemed poised to one day catch up to IE. But Firefox seems to have stalled and now it's Chrome that's gaining on IE. And on December 15 StatCounter reported that in the last full week of November Chrome 15 was the single most popular web browser version in the world, with 23.6 percent of worldwide usage compared to Internet Explorer 8's 23.5 percent.
Microsoft and Google are on collision courses in a number of technologies and markets. And the web browser arena is shaping up to be one of them.
Email this CRN article