Email this CRN article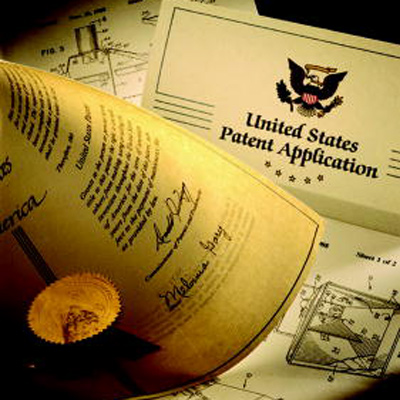 3. The Coming Patent War
The software industry is in the midst of a patent arms race. In 2011 Microsoft, Google and Apple spent big to acquire patents. Google was the most active, buying more than 2,000 patents from IBM. And Motorola's rich patent portfolio is believed to be a major factor behind Google's pending $12.5 billion acquisition of the company.
Google, however, was thwarted in an effort to acquire 6,000 Nortel patents, being outbid by an Apple-led consortium that put down $4.5 billion in cash to buy the patents. In late 2010 a consortium of companies led by Microsoft put down $450 million in cash to buy patents from Novell.
Google portrays its actions as defensive, saying its competitors are using patents as weapons against Android. Oracle is suing Google for billions claiming Android violates its Java patents while Microsoft is extracting licensing fees from Android makers for alleged patent violations. Look for this war to widen in 2012 to the point that it threatens innovation in the IT industry.
Email this CRN article