Email this CRN article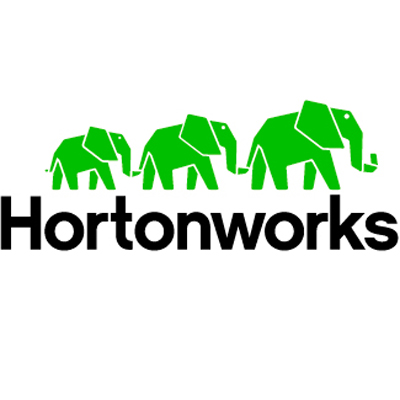 Hortonworks
Launched in July 2011, Hortonworks is a spin-off of Yahoo's Hadoop engineering team that offers its own distribution of Hadoop called the Hortonworks Data Platform. The relatively young company, a contributor to the Apache project, is widely seen as the chief competitor to the more-established Cloudera.
In January the company launched Hortonworks Data Platform version 2 offering better performance and availability through a next-generation MapReduce architecture, enhanced scalability with Hadoop Distributed File System (HDFS) federation, and improved data integrity provided by HDFS NameNode high availability.
And yes, the Sunnyvale, Calif., company's name comes from the Dr. Seuss book "Horton Hears A Who," in keeping with the Hadoop elephant theme.

Email this CRN article