Email this CRN article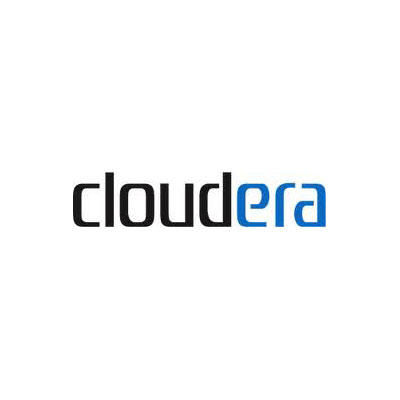 Cloudera
Cloudera will be showing off the recently launched Cloudera Enterprise 4.0 Big Data management platform, as well as the fourth-generation of the company's distribution of the Apache Hadoop software known as CDH4.
The new release of Cloudera Enterprise includes an update to Cloudera Manager with new tools for deploying and managing Hadoop systems, improved management automation of large-scale clusters, and easier integration with a broader range of management tools and data sources.
The CDH4 release offers new high-availability features that eliminates the single point of failure of the Hadoop Distributed File System, increased security that allows more sensitive data to be stored in CDH, and the ability to run multiple data processing frameworks on the same Hadoop cluster.

Email this CRN article