Email this CRN article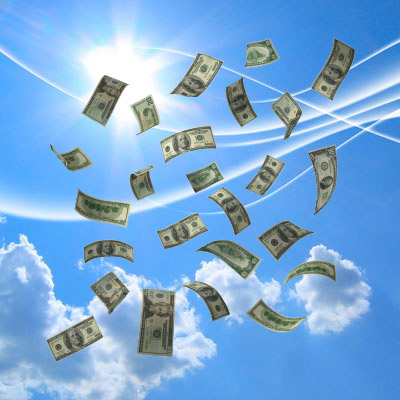 Cost Vs. Capability
Microsoft didn't reveal specific pricing but did indicate that its 1.5-pound Windows RT tablet would carry a price that's "competitive with a comparable ARM tablet," and that the cost for a two-pound Intel Core-based unit would be on par with the Ultrabook's sub-$1,000 average price tag. The iPad is priced between $499 and $829 without a hardware keyboard, stand or screen cover. Surface has all three.
To be competitive with Android or Apple's iOS devices, a Microsoft tablet must have feature parity and be cost competitive. Samsung's top-rated, 10.1-inch version of its Galaxy Tab 2 lists for $399 and includes ample memory, storage, communications, inputs and all-day battery life.
We haven't tested RT units yet, but today's Core-based Windows tablets are fairly heavy and don't hold a long charge. ViewSonic's ViewPad 10pi lists for $849, weighs about two pounds (1lb., 12oz.) and ran for about 6.5 hours on a charge, whereas the iPad 3 weighs one pound, seven ounces and gets about 10 hours per charge.
Email this CRN article