Email this CRN article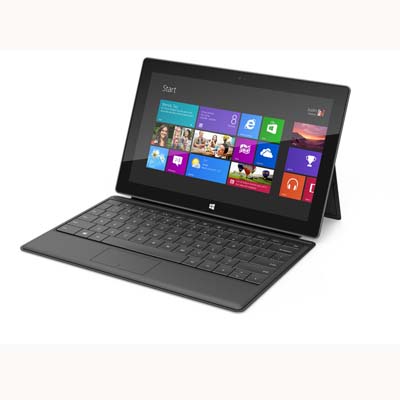 Will Microsoft's Surface Gamble Pay Off?
Possible alienation of its OEM partners is a risk Microsoft apparently wasn't afraid to take as it unveiled plans for its Surface tablet last month. Microsoft's decision to make its own tablet is being interpreted in some circles as a sign of its impatience with the hardware its OEM partners have been producing.
When word of the new Surface tablet hit the Twittersphere, some users suggested that Microsoft pursued making its own hardware because it had a different vision than its partners. Acer reportedly said last week that Microsoft's Surface tablet wouldn't succeed against Apple's iPad, and that in order for it to take on Apple as a serious competitor, Microsoft would have to change the image of its brand.
Oliver Ahrens, Acer's senior vice president and president for Europe, Middle East and Africa, recently cast doubt on Microsoft's prospects for Surface, telling Reuters, "I don't think it will be successful because you cannot be a hardware player with two products."

Email this CRN article