Email this CRN article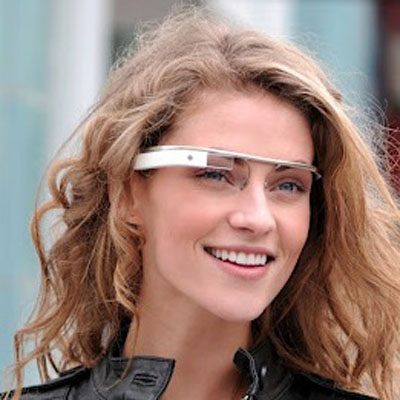 Why Should We Care About Google Glass?
Google gave a couple of rather flashy demonstrations of its Project Glass, its new image capturing and sharing technology, at its I/O conference this week.
Skydivers, sporting futuristic glasses made with Google Glass captured everything they saw on video and transmitted it through a live feed for everyone to watch as they jumped out of a blimp and landed on the roof of San Francisco's Moscone Center. They then passed the video feed on to bikers waiting on the roof, who, sporting their own glasses, then rode down the street and joined Google co-founder Sergey Brin on-stage.
Google Glass is a step into a futuristic world, but it has already sparked some privacy concerns that could arise from strangers recording and posting videos of each other online. Prototypes will be available to U.S.-based developers early next year for $1,500.

Email this CRN article