Email this CRN article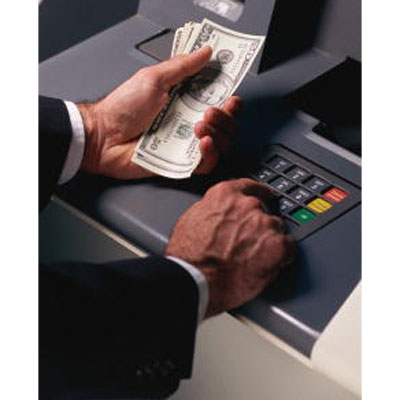 How Can VARs Protect Customers From Banking Malware?
Guardian Analytics and McAfee's report on the new global business banking malware is startling, especially considering the level of insider knowledge required to pull off these higher-level scams. Security vendors have already acted by targeting the malware, which can be blocked or identified through a scan; however, solution providers can take certain preventative measures to protect their customers against an attack by conducting health checks and configurations to ensure their customers are safe.
Email this CRN article