Email this CRN article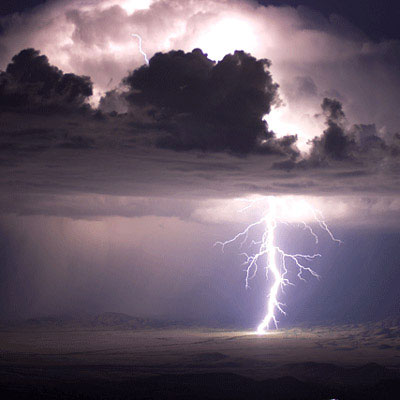 When Will Intel's Thunderbolt Go Mainstream?
Intel's Thunderbolt, a data transfer technology released last year, made headlines again recently when Apple doubled the number of Thunderbolt ports on its new Macbook Pro. Thunderbolt also made a splash in the ultrabook market at the end of June as part of Acer's Windows-powered Aspire S5 ultrabook launch.
While Thunderbolt is making strides, it is still expensive, and experts believe this could slow its adoption as a mainstream technology.

Email this CRN article