Email this CRN article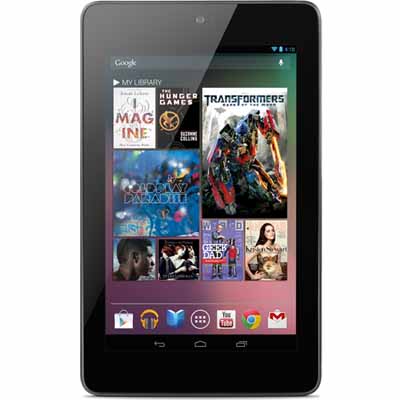 Who Is Google Targeting With Its Nexus 7 Tablet?
With several tablets and e-readers already on the market, Google's Nexus 7 Android tablet is not a revolutionary offering. There is some debate about Google's intended target, but the product's specs -- and its $199 price tag -- suggest that it will compete with Amazon's Kindle Fire. The Nexus 7 probably won't keep Apple up at night, but the price could cause Amazon to shift its focus from targeting Apple to stifling Google.
Email this CRN article