Email this CRN article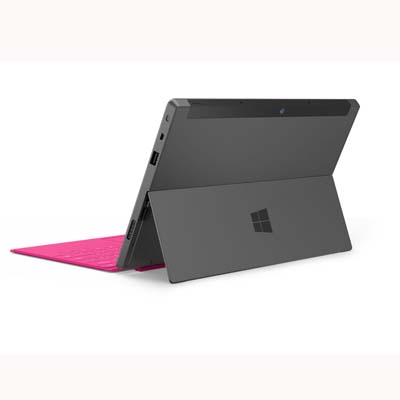 What factors led to the decision to build Surface?
As we brought Windows 8 to market, we made a decision that we just were not going to leave any seam exposed to Apple in terms of an innovation boundary. We were going to think about things holistically. We were going to make sure that this particular form factor -- that was all the best of a PC and all of the best of a tablet -- got all of the best innovation we could bring and not leave that exposed to potential vagaries that may come out of our ecosystem while it is getting galvanized. And, we made that decision and moved forward down that path.
Email this CRN article