Email this CRN article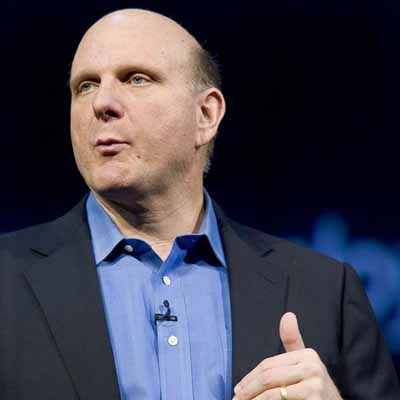 Talk about the Virtual Desktop Interfacelicensing that is going to affect Apple iPad.
We are in a battle. I don't particularly want to get into the pricing distinctions. Our partners will figure that out, and they will find the best value for the customer. I think that between the hardware we provide, the software solutions we provide and the way things work together, let alone whatever people see in terms of advantages and value, we have got a pretty compelling story for people with the consumerization of IT, whether it is with the Surface or with some of the other form factors like the Lenovo Yoga and some of the new Samsung devices, the new Asus device that people are bringing to market.
Email this CRN article