Email this CRN article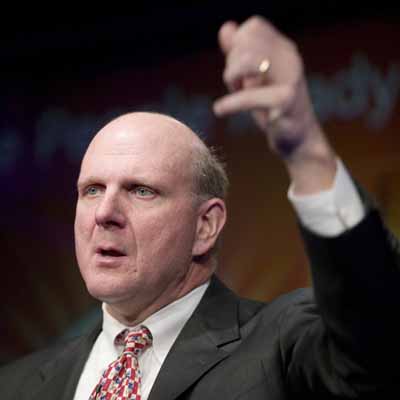 But this ability to use licensing as a weapon against Apple, is that going to help you?
I think we will put things together in a more comfortable package than the competition because it is where our bread is buttered. Obviously, if you don't own a Microsoft device but if you want to buy a Windows license for it, we are always glad to sell you one. And, we do have customers who will buy Windows licenses effectively, whether it is through VDI or people who just install Windows on a Mac.
There are people who want Windows. And, I think there are going to be more people who want new Windows. So, we'll see where it goes.

Email this CRN article