Email this CRN article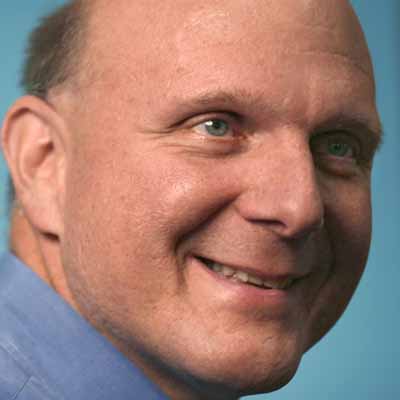 What you are doing with financial incentives for Windows 8?
I think what we give our partners with Windows 8 -- and you saw that here at the partner conference -- is their ability to help their customers do things that they couldn't do before. Whether the margin is X percent or Y percent, the real opportunity is to sell X or 2X or 3X or 5X, the ability to galvanize the customer base on new scenarios, new opportunities and really drive overall volume. Yeah, margin will come with it. But, I think it is pretty powerful.
Email this CRN article