Email this CRN article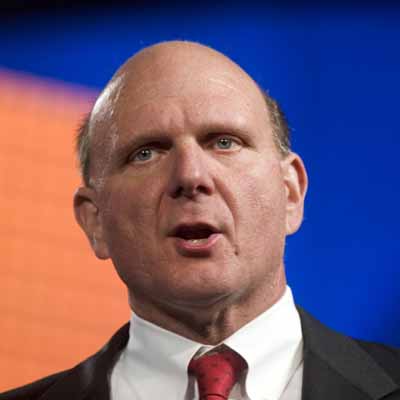 What percent of your partners have the right business model?
The change on the device side makes a difference. But, the change on the cloud side makes a bigger difference. If you look at the mix of people whose business is deployment and services, infrastructure services, hosting, there will be a shift. In general, I think if you go out 10 years, the channel will be more focused in on app development and business application value and a little less focused in on infrastructure than it is today, and deployment. I think that shift will happen. I am not trying to tell anybody it has to happen yesterday. It will happen at its pace.
But, I do think that partner conference -- what year are we in, 2012? -- 2022, that partner conference, will have a different kind of a makeup. And, it may happen before that. And, that can be sometimes disquieting to people, uncomfortable. But, that is an inevitable shift.
Email this CRN article