Email this CRN article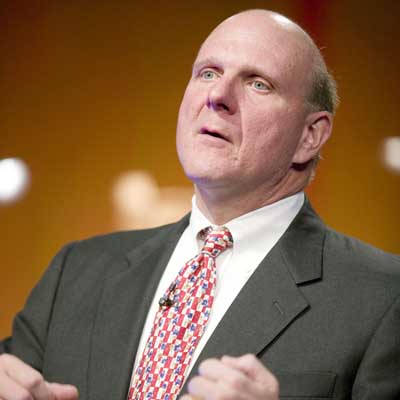 What partners want is the ability to sell technology from Microsoft and white label it. Talk about that.
In a world of devices and services, I think we took a big step forward with the partners today with Office 365 Open. Big step forward.
What it lets them do, actually, is say, okay, we know how to offer an integrated package of our value without us really doing the management, the deployment and everything else. It really, I think, will be a trigger point for letting the channel, the partners really embrace 365. And, you are pointing out some other places where our partners would like to see us open things up. If we came from a world of software, we are moving now to a world in which software gets embedded in hardware and in cloud services, and we are going to continue to be the company that is most channel friendly, if you will, in embracing that.
Email this CRN article