Email this CRN article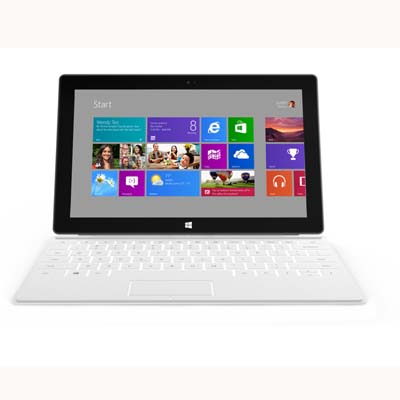 What is your response to those partners that want to sell Surface?
Look, let's just say this is new for us. We have announced that initial distribution would be off Microsoft.com as well as through Microsoft physical stores. So is there an opportunity? Is there some big distribution? Not initially. Look we just got to get [it] out the door.
But, if a partner says "Hey look, I want to sell some of these things; I want to put them in a solution." They can order some off Microsoft.com and sell them. There is nothing that gets in the way of that. But, we have not set up what I would call industrial distribution as sort of a first element. We may get there. But, if a partner wants to order some and put them in as a solution [for] a customer, we'll be excited to see that happen.

Email this CRN article