Email this CRN article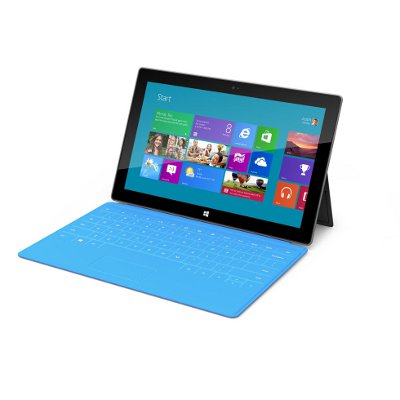 Why did you make the decision not to give partners access to the product?
We didn't make that decision. We didn't.
We made a decision to get into the market in a way where we know we'll have a perfect experience to get started, and then we can always do more -- go broader.
We had no idea what kind of a reaction we were going to get to the product, to the concept of us doing Surface. None of that. So we took our first step. It doesn't mean we can't take other steps.
We get to decide. Right now we are focused on executing well this first phase, which is to ship the Surface RT along with Windows 8 in October. We said it would be about 90 days later before we would have the Surface [for Windows] 8 [Pro], and those will just be in limited distribution to start.

Email this CRN article