Email this CRN article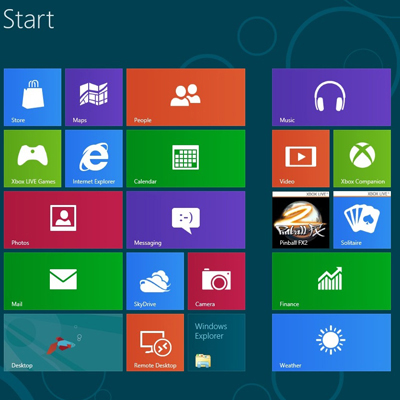 It really feels like you guys have taken off the gloves. Talk about that.
I think it is Windows 8 that really is the catalyst for sort of stepping out. Look, we needed to reimagine Windows ... in order to take the next steps with our customers and take the next steps in competition. Whether it is new silicon support, new form factor, new UI, embracive touch and stylus, all of that stuff had to come with the new version of the operating system.
So, of course you see, what should I say, stepped up competitive energy and vigor and the like. Surface is a part of that because we wanted to have the device that was designed for Windows 8 and only Windows 8, and a design that really would make it absolutely clear that you could have a device without compromise that was both a tablet and a PC. And, we think we have done that.
But we also think ... there will be a number of OEMs who have great devices along that road. So with Windows 8, yeah, I think you could say it is a new era. Gloves are off. Let's go, baby! Bring it!
Email this CRN article