Email this CRN article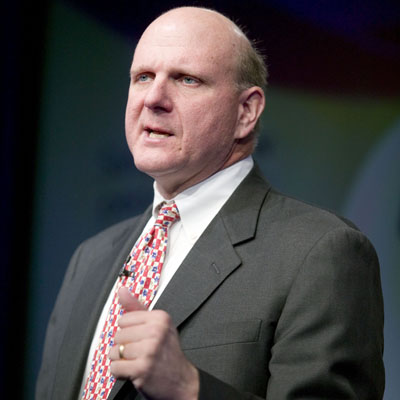 What are you going to do to assure that hardware OEMs have a level playing field?
No. 1, do we license them everything [in Windows] that we use in our own Surface? And, the answer to that question is: Yes. No. 2: they will say, "'Hey look, essentially do you charge yourself some kind of a royalty so that we're on equal footing from a price perspective?" The answer is: We handle things so that things are appropriate in that dimension. And then the third question they ask is when they give us their confidential information do we protect that from our Surface team? And, the answer is of course we'll do that.
Email this CRN article