Email this CRN article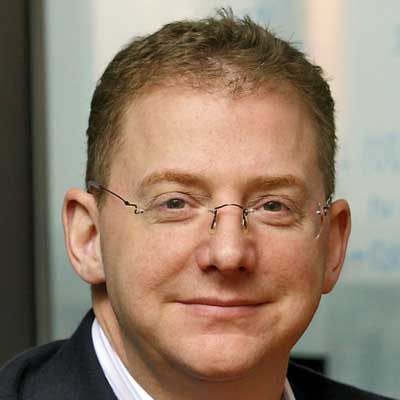 Iovation: Advanced Device Identification
Greg Pierson, CEO and co-founder of Portland, Ore.-based Iovation, said his company provides technology that protects online businesses from fraud associated with users with devices that have a reputation for fraud or abuse.
Iovation's technology also helps businesses identify new customers while identifying accounts and transactions that could harm an online company's reputation. Business rules associated to a particular user can be customized on the fly, Pierson said.
Since its founding, Iovation has done a total of 8 billion reputation checks and tracked 1 billion devices, resulting in the stopping of 150,000 fraud incidents every day, he said.

Email this CRN article