Email this CRN article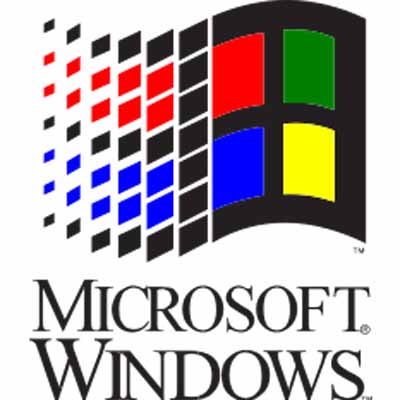 Windows 3.0
Microsoft's third major Windows release, Windows 3.0, was really the first to deliver that distinctive Windows feel users have grown so accustomed to today.
Released on May 22, 1990, and installed via a good ol' fashioned floppy disk, Windows 3.0, coupled with its upgrade pack to Windows 3.1, sold 10 million copies within the first two years it was on the market.
According to Microsoft, Windows 3.0 armed users with more advanced graphics, 16 interface colors and improved icons. It also supported Intel's then-top-notch 386 processor, meaning programs ran noticeably faster than earlier iterations of the software. New Windows tools including Program Manager and File Manager made their debut in this release.
Email this CRN article