Email this CRN article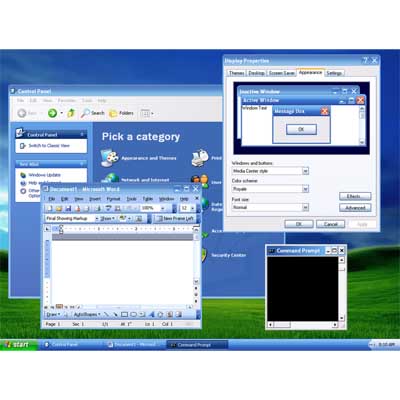 Windows XP Impact
Windows XP, it seems, wasn't quite able to generate the same excitement as Windows 95.
According to IDC, worldwide PC shipments in the fourth quarter of 2001 -- or the quarter in which Windows XP became globally available -- were actually down 6.1 percent year-over-year. In the U.S., the numbers were even grimmer, with shipments down 8.6 percent year-over-year.
In all fairness, though, IDC did note that sales slightly piqued in the fourth quarter compared to the third, and 2001, in general, ended up being one of the slowest-selling years for the PC industry to date. Gartner, in a separate report cited by CNET, said 2001 was the only year that saw the PC market shrink since 1985.
Email this CRN article