Email this CRN article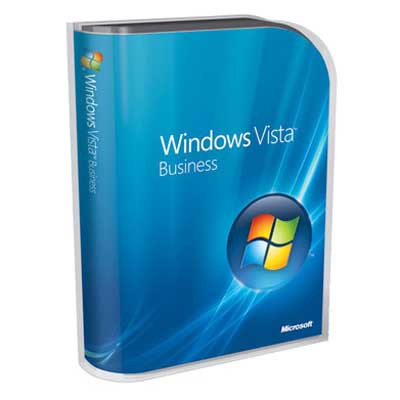 Windows Vista
Windows Vista, which made its worldwide debut in January 2007, presented users with new taskbars and borders for a refreshed look and feel. It also came equipped with new Search functionality, allowing users to more easily sift through and locate files, along with User Account Control, a new tool aimed at helping users safeguard their PCs from potentially harmful software.
According to Microsoft's website, Vista also turned PCs into a multimedia hub, with a revamped Windows Media Player and new features for watching TV, viewing and sending photos, and even editing video.
But despite all this new functionality, Windows Vista is largely viewed as one of the biggest flops in Microsoft's history, and it even claimed the No. 1 spot on PC World's 2007 list of the year's biggest tech disappoints. Like many reviewers, PC World thought Vista felt clunky and slow compared to XP, in addition to being incompatible with a range of other software and hardware solutions.
Email this CRN article