Email this CRN article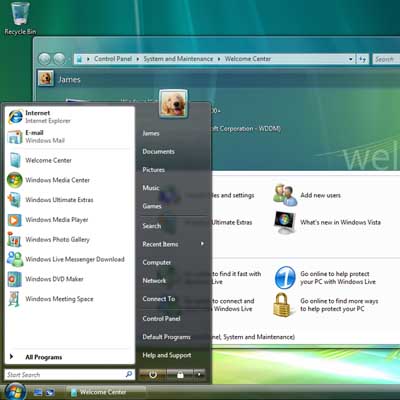 Windows Vista Impact
Vista's impact on PC sales, according to Gartner, was "very limited."
PC sales were flying high during the fourth quarter of 2006, which is the quarter that preceded Vista's launch. Worldwide PC shipments grew 7.4 percent year-over-year that quarter, with 67.3 million units shipping around the globe
In the first quarter of 2007, following Vista's launch, there were actually fewer PC shipments, with Gartner pegging the number around 62.7 million units.
"Microsoft's official consumer launch of Vista in January, had very limited impact on overall worldwide shipment demand on a quarterly basis," the firm wrote in a research note. "On a monthly basis, mature regions experienced a bubble in demand following its release. Vista adoption was primarily in the consumer and very small business segments of the mature regions."
Email this CRN article