Email this CRN article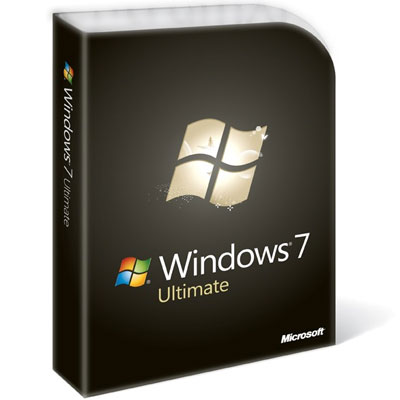 Windows 7
The most recent Windows release to date is Windows 7, which first came to light in October 2009. According to Microsoft, it quickly became its best-selling OS of all-time, with nearly seven copies being sold every second by the fall of 2010.
Sure, sales could have been so quickly generated because eager Vista users were ready to jump ship, but Windows 7 did offer some totally new features that likely drew users in, such as Snap, Peel and Shake, which were new and more interactive ways to resize and compare windows on a desktop.
Windows 7 also played host to Windows Touch, enabling users with the right hardware to browse the Web or flip through photos with the swipe of their fingers. Streaming music and video from a PC to a TV was also made possible with the new release.
Email this CRN article