Email this CRN article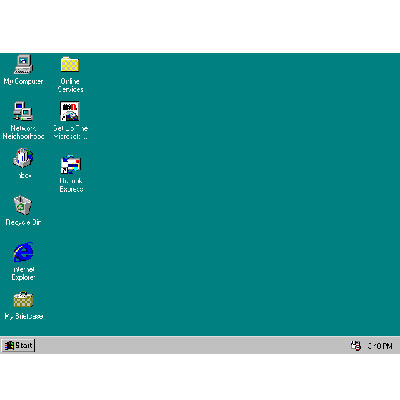 Windows 95 Impact
Windows 95 was arguably the most impactful Windows release to date.
Though sales of Windows 95 -- meaning the physical CD-ROM or floppy disk copies of the software itself -- fell slightly short of expectations, PC sales in the fourth quarter of 1995 rose roughly 30 percent because of its new OS, according to a New York Times article, citing research from market research firm Computer Intelligence Infocorp, from January 1996.
An estimated 9.9 million PCs preloaded with Windows 95 were sold during that three-month period alone, a spike Computer Intelligence Infocorp attributed to Microsoft's bullish Windows 95 marketing campaign.
Email this CRN article