Email this CRN article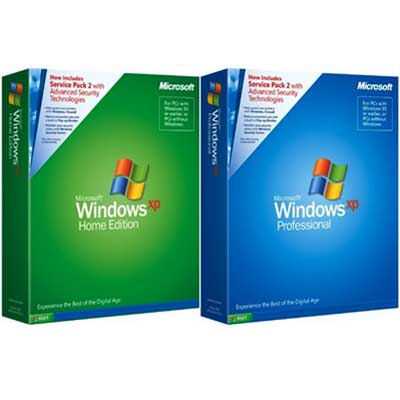 Windows XP
Windows XP, released on Oct. 25, 2001, was one of the earliest releases from Microsoft to come in both an enterprise- and consumer-specific flavor.
The Windows XP Home Edition offered robust multimedia options, including Windows Media Player, Windows Movie Maker and enhanced digital photo capabilities. It also offered users a more "clean, simplified visual design," according to Microsoft's website.
Windows XP Professional, the business-focused version, delivered security features aimed specifically at enterprise IT teams, including remote desktop support, an encrypting file system, and system restore and networking options.
Windows XP was also the first Windows release to include a unified Help and Support services center.
Email this CRN article