Email this CRN article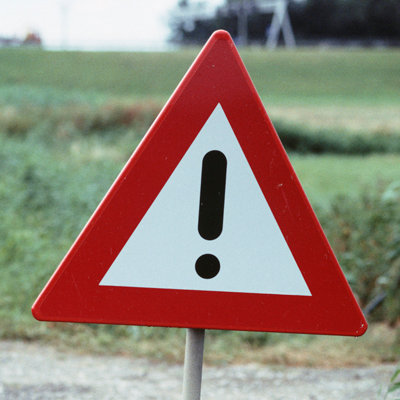 Step 4: Do NOT Delete!
If the action teams find unlicensed software in the IT environment, IAITAM says, don't try to hide it.
"Do not, under any circumstances, delete software or modify system configurations when you are under a formal audit notice," IAITAM wrote. "In many cases, this type of action can be considered spoliation of evidence and could easily escalate the action being taken against you." In other words, instead of paying a small settlement fee, the auditors can sue you for copyright infringement, which could be significantly more costly. Plus, the criminal penalty for copyright infringement is up to five years in jail and a $250,000 fine.
Email this CRN article