Email this CRN article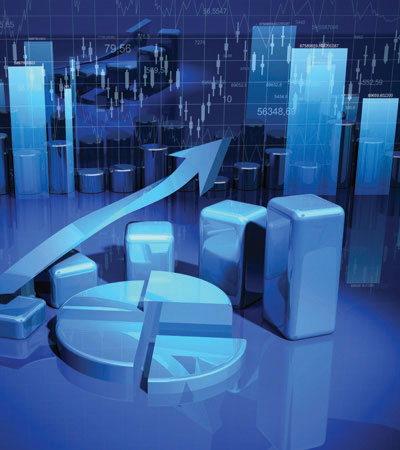 Autonomy's Financials
Autonomy certainly has some cool technology, but in the years leading up to the HP acquisition there were some storm clouds on the horizon in terms of the company's finances.
True, for fiscal 2010 the company reported 18 percent growth to $870 million in revenue. But a story on the Daily Telegraph website dated Oct. 31, 2009 –- two years before Autonomy was acquired by HP –- raised concerns about the company's growth rate. The story specifically questioned Autonomy's ability to turn earnings into cash and said the company's cash conversion rate "should ring alarm bells for investors."
British analysts often seemed skeptical of Autonomy's financial results. "There is always something of concern with Autonomy, whether it is poor cash conversion or increased research and development capitalization," said Paul Morland, an analyst at KBC Peel Hunt, quoted in a Daily Telegraph story after the software company reported worse-than-expected second quarter results in July 2010.
Email this CRN article