Email this CRN article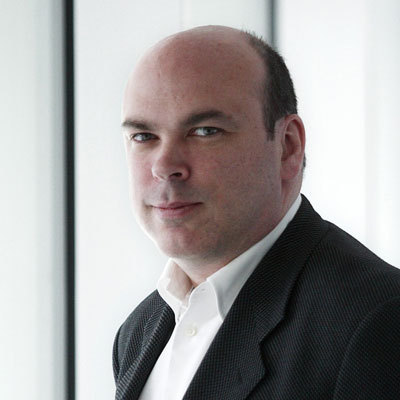 Did Autonomy CEO Lynch "Doth Protest Too Much?"
Autonomy co-founder and CEO Mike Lynch (pictured) had developed a reputation for being combative with financial analysts who were bearish on Autonomy's financial performance.
When Autonomy execs held a call with financial analysts in October 2009 about third-quarter results, analysts with a "sell" rating on Autonomy stock were prevented from asking questions, according to a Daily Telegraph story. Autonomy denied those allegations.
Nine months later The Telegraph published another story, under the headline "Autonomy boss Mike Lynch attacks bearish analysts as shares tumble," in which Lynch was quoted as saying that U.K.-based analysts had difficulty understanding the complexities of software.
Email this CRN article