Email this CRN article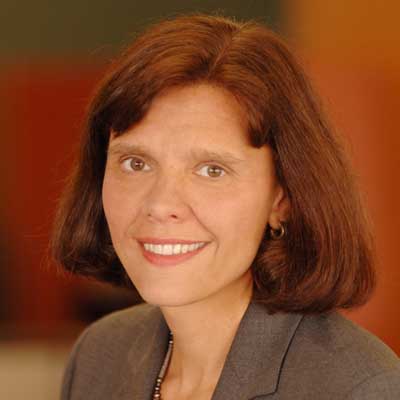 HP's CFO Opposed The Autonomy Acquisition
In what was perhaps the biggest red flag of all, Hewlett-Packard CFO Catherine Lesjak (pictured) spoke out against the acquisition deal before HP's board of directors in the summer of 2011, according to a story published in Fortune in May.
"I can't support it," she told the directors, the story said, quoting a person who was present. "I don't think it's a good idea. I don't think we're ready. I think it's too expensive. I'm putting a line down. This is not in the best interests of the company."
The board ultimately backed the acquisition as it had been engineered by then-HP CEO Leo Apotheker -- who was reportedly furious with Lesjak for her opposition. But Apotheker was fired little more than a month later, and some HP board members are undoubtedly wishing they had listened to the CFO.

Email this CRN article