Email this CRN article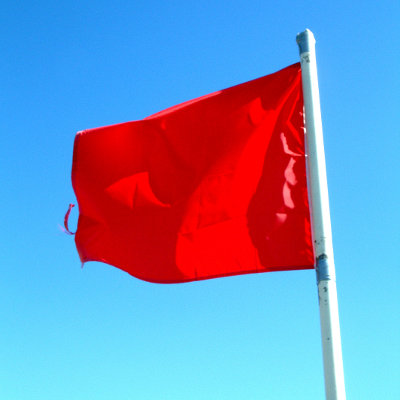 Danger Ahead?
Hewlett-Packard stunned the IT world Tuesday when it disclosed plans to take an $8.8 billion "impairment" charge for its $11.1 billion acquisition of Autonomy last year. In a statement, HP said some former members of Autonomy's management team "used accounting improprieties, misrepresentations and disclosure failures" to inflate Autonomy's value prior to the acquisition.
But should HP have known better? There were warning signs at the time the deal was struck -- and before -- that HP might not be getting what it was paying for.
Here are five warning signs that, in hindsight, HP might have paid more attention to.

Email this CRN article