Email this CRN article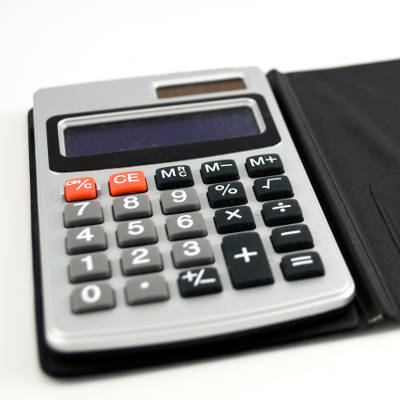 Will You Publish The Calculations Used To Determine The $5 Billion Impairment Charge?
"Many observers are stunned by HP's claims that these allegations account for a $5 billion write down and fail to understand how HP reaches that number," wrote Lynch. "Please publish the calculations used to determine the $5 billion impairment charge. Please provide a breakdown of the relative contribution for revenue, cash flow, profit."
Email this CRN article