Email this CRN article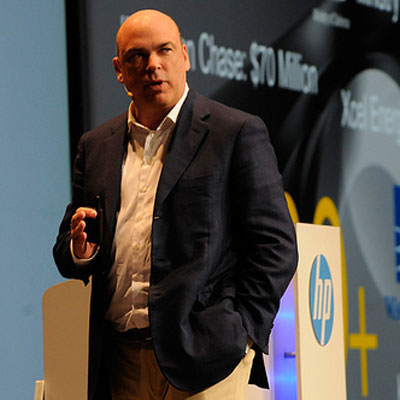 Can HP State That No Part Of The $5 Billion Write Down Was Or Should Be Attributed To HP Mismanagement?
Lynch has told Business Insider that he is simply being hung out to dry by HP as a scapegoat. He has blamed the problems that HP is now facing with Autonomy on HP mismanagement of the Autonomy asset. "People certainly realize I'm not going to be used as Hewlett-Packard's scapegoat when it's got itself in a mess," he told Business Insider.
Email this CRN article