Email this CRN article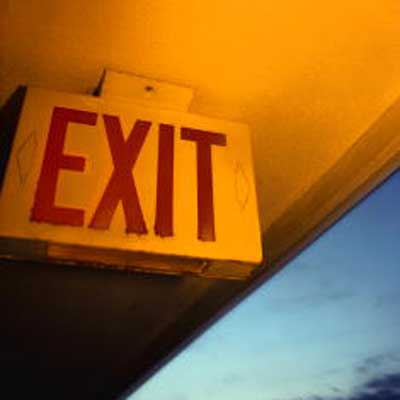 How Many People Employed By Autonomy In September 2011 Have Left Or Resigned Since The Acquisition?
CRN reported last May that HP was forced to shuffle its executive leadership team in the wake of resignations from a number of former top-level Autonomy senior executives. Among the executives that walked: Stouffer Egan, CEO of Autonomy's U.S. business unit; Joel Scott, COO of Autonomy's U.S. business; Eloy Avila, CTO; and Ian Black, head of global operations. That is in addition to the departures during that time of Autonomy President Sushovan Hussain, CTO Peter Menell, CMO Nicole Eagan and COO Andy Kanter.
Email this CRN article