Email this CRN article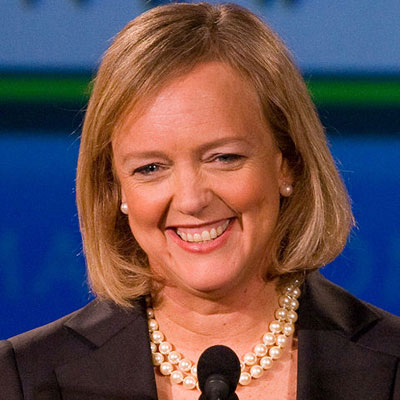 How Could Such (Accounting) Issues Have Gone Undetected By HP During The Due Diligence Process?
"Please explain how such issues could possibly have gone undetected during the extensive acquisition due diligence process and HP's financial oversight of Autonomy for a year from acquisition until October 2012 (a period during which all of the Autonomy finance reported to HP's CFO Cathie Lesjak)," says Lynch. HP CEO Meg Whitman (pictured) has told Wall Street analysts that the HP Board of Directors did "extensive due diligence" on the Autonomy acquisition relying on audited financials from Deloitte and KPMG, which audited Deloitte.

Email this CRN article