Email this CRN article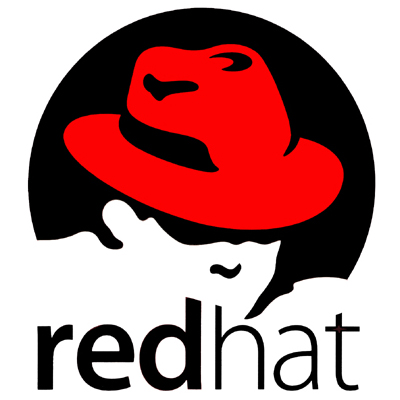 5. Red Hat Enterprise Virtualization 3.0
Red Hat shook up the virtualization technology arena in January when it launched Red Hat Enterprise Virtualization 3.0, the company's open-source alternative to products from VMware, Microsoft and other vendors in the highly competitive virtualization software market.
While earlier releases of RHEV date back to 2009, the 3.0 edition is a serious competitive alternative to other, commercial virtualization products. Based on the latest KVM hypervisor, RHEV 3.0 offered significant performance and scalability improvements, supported both Linux and Windows systems, and provided new management and security capabilities. (Earlier this month the RHEV 3.1 release added integration with Red Hat Storage.)
Red Hat has been expanding its presence in the channel in recent years and that was evident with RHEV 3.0. At the time of the release, the software was endorsed by Red Hat's growing ranks of ISV partners. Red Hat also built an online marketplace where ISV partners could offer their RHEV-based applications.
Email this CRN article